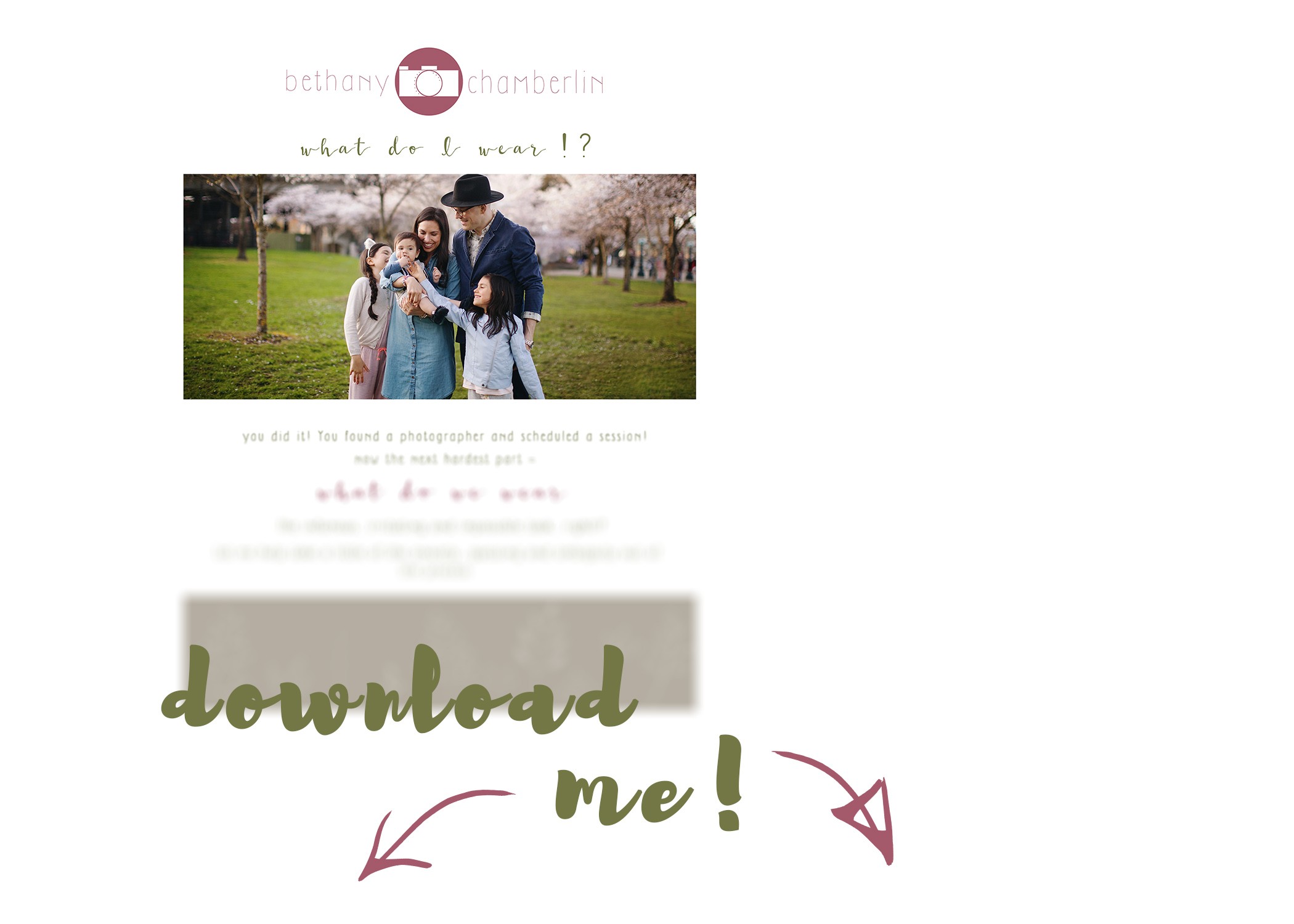 "do you have any suggestions on what we should wear?"
one of the most asked questions - and often stressed about aspects of a family photo session.
i want your session to be simply fun, timeless and filled with the magic of you.
hopefully this will help ease anxiety and point you the direction you're looking for!